OUR SPONSORS
Nephros Education's mission is to contribute, through knowledge sharing, to a better management of patients at risk, with known or with suspected renal diseases.
Although, as a fundamental principle, all speakers and contributors are volunteers and all courses are free, Nephros Education would not exist without the support of generous sponsors.
We warmly thank all of them!
Pierre Fabre Pharma
Main Sponsor to CME course 5, sponsor to course 6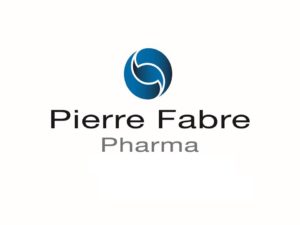 SALMON Pharma
Main Sponsor to CME courses 3, 4 and 5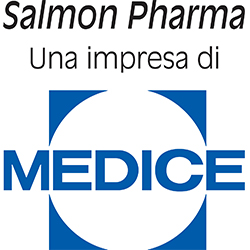 VIFOR Pharma
Main Sponsor to CME courses 1, and 2
HELVETIA lab
Sponsor to CME course 4,5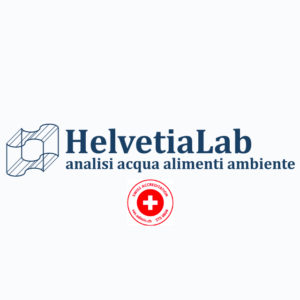 Dr Risch
Sponsor to CME course 4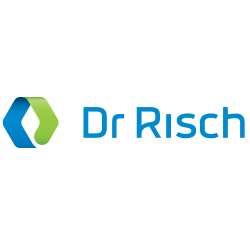 SYNLAB
Sponsor to CME course 1, 2, 3, 5